Siding Installation Daytona Beach, FL – Replacing your siding can be tempting, given the amount of DIY siding repair and installation materials available online.
However, there are several reasons why you'll need the help of professional siding contractors! We are certified, experienced, knowledgeable, and we have the right tools when it comes to siding installation and repair.
As a trusted roofer in Daytona Beach, Florida, our expertise also includes residential and commercial siding installation, siding, replacement, and siding repair.
Our expert siding technicians are highly-skilled and well-trained in working with different siding issues. Your roof and siding take the most damage when hurricanes and tropical storms hit. That's why it's essential to make sure your siding is always in excellent condition.
You'll need an expert roofer to make sure that your siding is intact. If they're old, damaged, and neglected, it will affect the curb appeal of your home and will decrease the energy efficiency of your property.
Your siding is just as important as your roof and no matter how durable they're built, it will still show signs of deterioration as they age. Proper maintenance and care will extend the lifespan of your siding.
As an expert roofer, our goal is to provide the best siding services and materials to protect your home or business and enhance the overall aesthetic appeal of your home.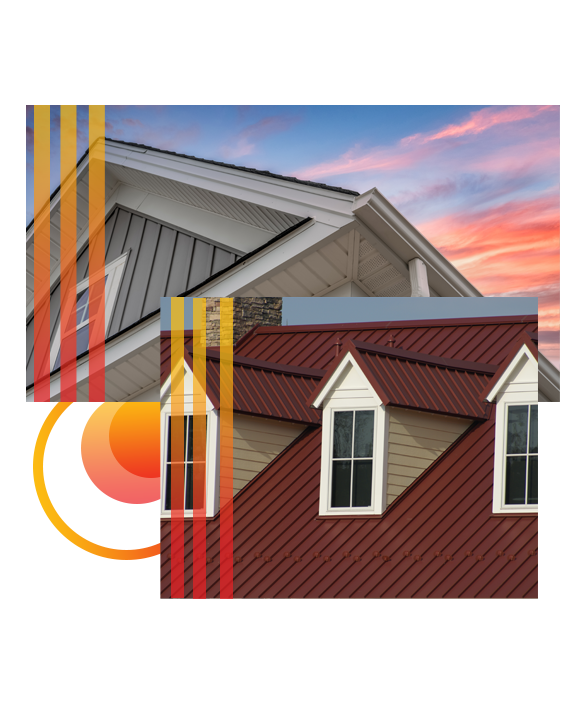 There are different siding materials to choose from and this includes vinyl, stucco, Hardie-plank, composite, aluminum, stone, and cement. You can also choose between a wide variety of patterns, colors, and designs.
When you work with us, you'll receive the exceptional siding services and we'll help you make an informed decision on which siding material is best for your home or business. Choosing the best siding material is the key to a successful siding project.
Siding Installation Daytona Beach, FL
In choosing the best siding material, you'll need to check several factors such as the cost of the siding material, style or design, maintenance, functionality, and overall appearance.
However, your decision in choosing the best material depends on your preference. We'll simply guide and help you determine which one works best for your property.
Other factors would include the weather conditions in your area. As a professional roofer based in Daytona Beach, we're familiar with the Florida climate and we know exactly what type of material you'll need for your siding.
On the other hand, our expert siding technicians are highly-skilled and well-trained to work on your siding project. As a guarantee, we keep them updated with the latest trends in siding materials and installation.
Siding Repair And Installation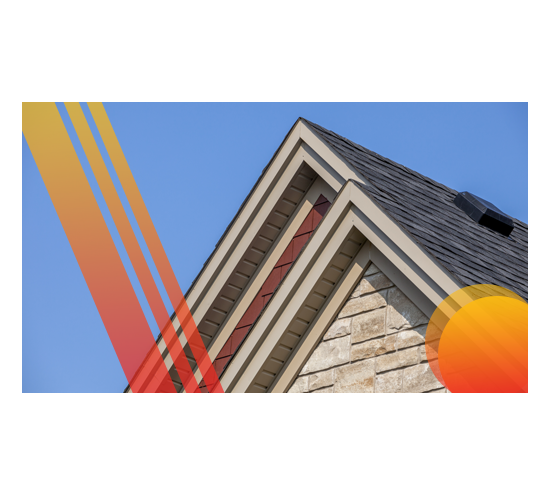 You may not be aware that the siding of your home or business is damaged or might need repairs. The outside surface of the siding may appear in excellent condition, but the interior could be deteriorating.
However, it's very easy to determine the signs of siding deterioration. If you'll notice discoloration, peeling, or cracking in the surface of your siding, these are signs of siding deterioration.
Other signs would include fungus growth and stains. This means that the interior of your siding has been penetrated by water. Fungus feeds on dirt and dust. It could also mean there could be possible damages to other structural parts of your property.
Don't neglect these signs and as a trusted roofer in Daytona Beach, we can help you decide on the best siding solution for your residential or commercial property.
For more Siding Repair and Installation
Have your siding checked before it's too late! Whether you own a residential or commercial property, you'll receive the best siding services and avoid costly repairs. We provide affordable siding services! Call us today!